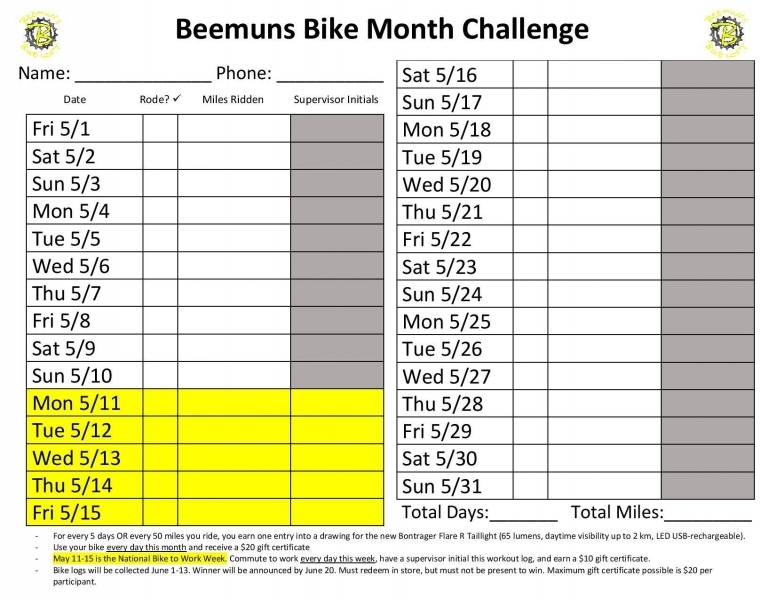 Its very nearly May, and that can only mean one thing, our Bike Month Challenge is back and better than ever. Last year was the first year we threw down the gauntlet and challenged you to ride your bike to work every day. Every five days ridden entered you in a drawing for a Free Spirit Alaska Bike Jersey. We were so excited to see the level of participation and excitement around the Challenge that we've brought it back, bigger and better than ever.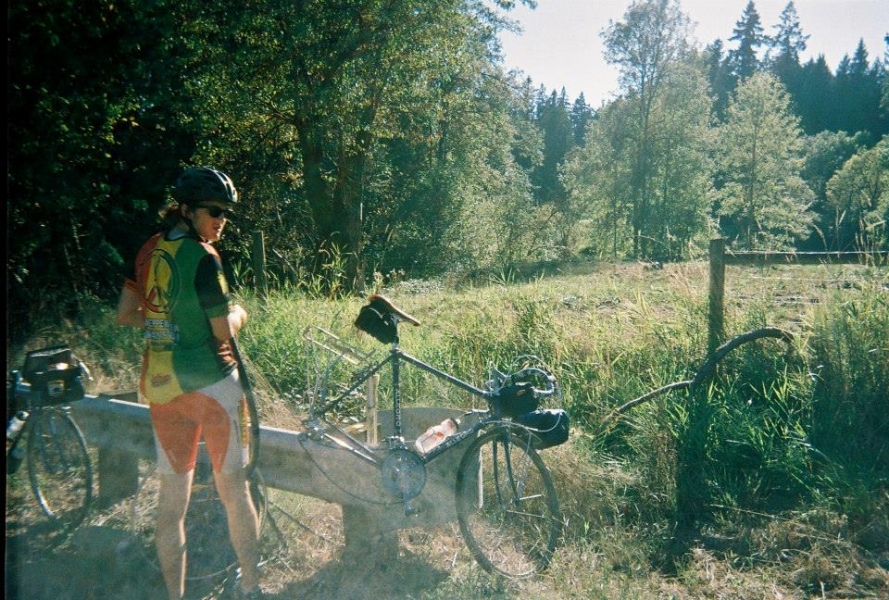 Here is the skinny. May is National Bike Month, May 11-15th is National Bike to work week, And May 15th is National Bike to work day. That's stacking layer upon layer of bike riding awesomeness on a Crunchwrap Supreme level. To celebrate this celebration of bikes, we're offering layers of rewards to our Challenge participants. For every 5 days or fifty miles ridden and logged, you receive one entry into our grand prize drawing. If you commute every day of National Bike to Work Week, you will receive one ten dollar gift certificate to Beemuns Variety. If you commute on May 15th, National Bike to Work Day, you receive one entry into the Grand Prize Drawing. If you ride every day you will receive one $20.00 gift certificate.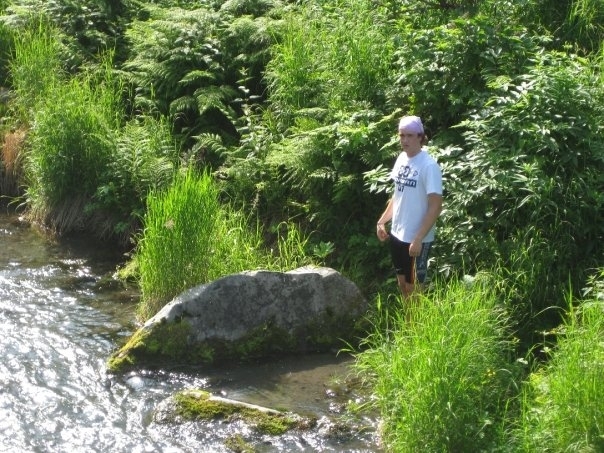 What is the Grand Prize? Well its Bontrager's new Flare R Taillight. Let me tell you this is a pretty sweet taillight. The Flare R is a USB Rechargeable Daylight Visibility Taillight that pumps out an intense 65 Lumens, which makes it Alaska summer appropriate.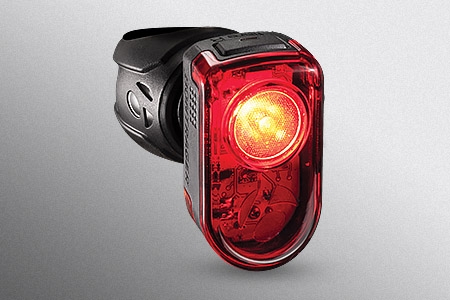 If you're still wondering how all this works, let me give you the bullet points.
Print out the Ride Log at the top of the page or come in to the store and pick one up.
Ride your bike a lot, and log your rides.

Every five days or 50 miles gains one entry in the Grand Prize Drawing
Commute every day from May 11th through the 15th and get a $10.00 gift certificate. Have your supervisor initial these days.
Commute on May 15th and gain one entry to the Grand Prize Drawing.
Ride everyday and upgrade your $10.00 gift certificate to a $20.00 one.

Turn in your log between June 1-13th.
Reap Rewards
The Grand Prize Drawing will be held June 20th. Your presence is not required to win, but your Challenge Log must be turned in by June 13th. If you have any other concerns or questions, feel free to give us a call or stop on by.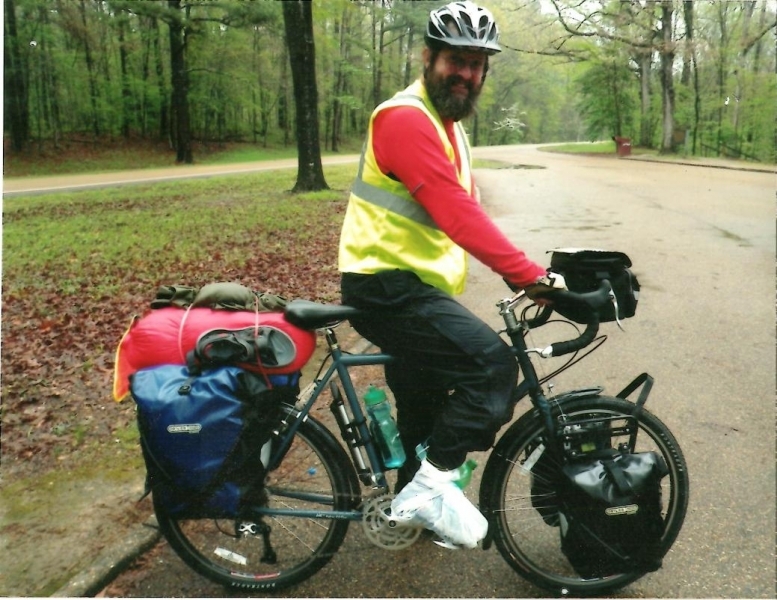 John says don't forget to ride your bike. We'll see you on the trails.
*$20.00 is the largest gift certificate you can earn, gift certificates do not stack.
**These are the most embarrassing bike photos I could find of us. Hopefully this will encourage you to get out and ride no matter what.